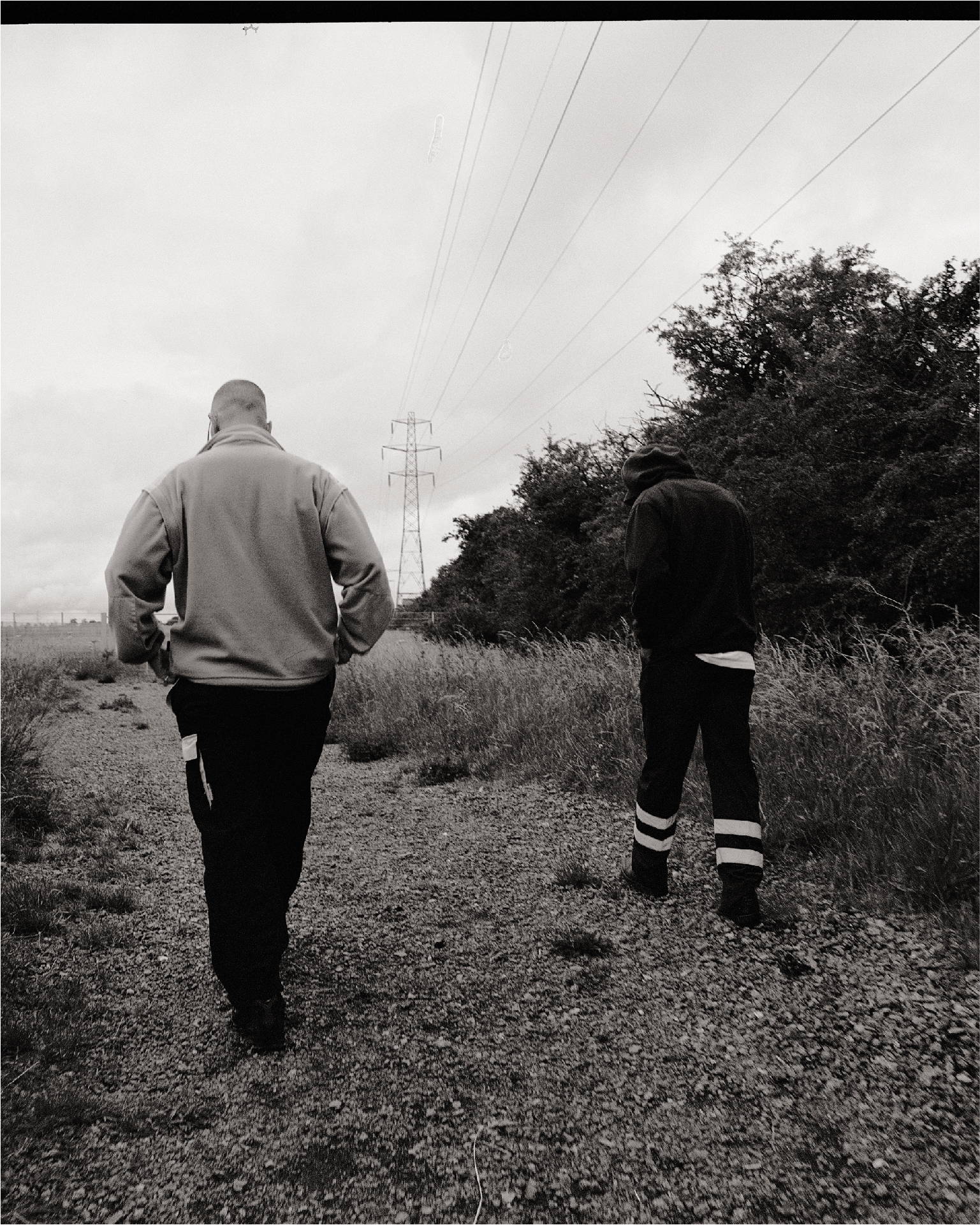 Meet Tomi Ahmed & Leo Gibbon,
The Creative Duo Behind IIUVO
IIUVO | iuvō | Latin:
to help, aid, assist,
to please, delight, gratify


IIUVO is a London-based contemporary fragrance house that finds poetry through the art of olfactory.

Dismantling preconceived notions of the world of fragrance, co-founders Tomi Ahmed and Leo Gibbon explore the evocative nuances of scent, referencing music, film, photography and other mediums to capture the wearer's imagination.

For the launch of their new fragrance BULLSHIT, made in collaboration with Mexican artist Stefan Brüggemann, we spoke with the creative duo to learn more about their artistic process for translating scent.

Shop IIUVO








You have backgrounds in fashion and music, how did you find the world of fragrance?
TA: We both needed to channel our understanding and focus it into a medium, the nuances of olfaction happened to be the initial medium we deployed, not to abandon any other medium but scent has been the strongest manifestation thus far.

LG: It's another way for us to express ourselves and communicate. It's the same process as music or fashion in that sense, just through the notion of scent. I prefer how honest scent is in comparison, you can't pretend to like a smell, the reaction is a natural response from deep inside.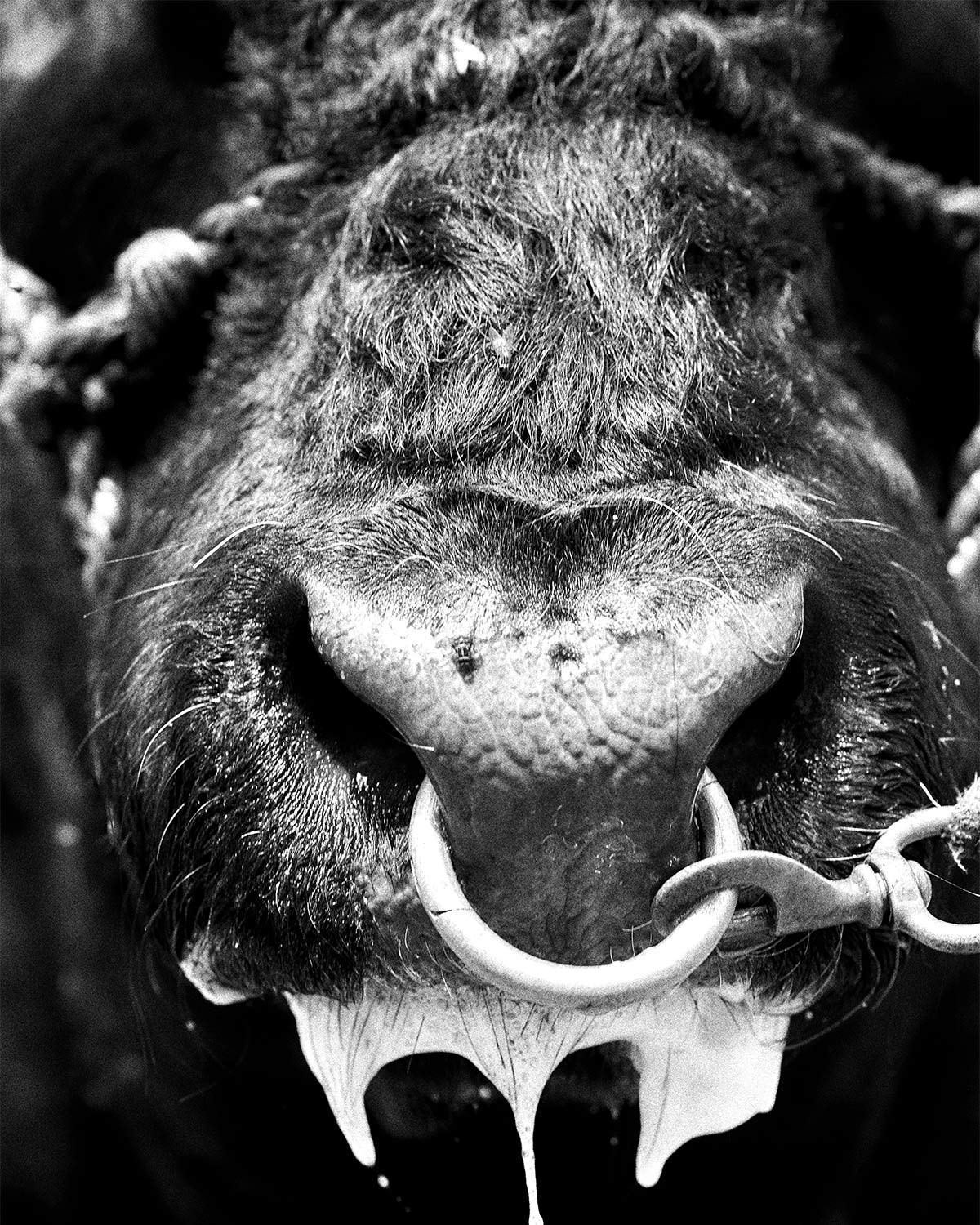 What is the concept behind BULLSHIT?
TA: BULLSHIT is taking a paradoxical idea and subverting it to scent with the use of language as opposed to using subterfuge to narrate an idea,the irony is that BULLSHIT is whatever you want it to be 'in the service of the mind".

LG: Calling it what it is. It's taking a somewhat radical stance in an industry that rarely challenges anything. Unfortunately we're still subjected to tired narratives and archaic marketing ploys that inspired bullshit.
You collaborated with conceptual artist Stefan Brüggemann for the BULLSHIT scent. How important is collaboration for you and how did this one come about?


TA: Collaboration is important as it opens a more rounded dialogue as opposed to a tunnelled monologue, this one came about as we both resonate with each other's language.
How do you maintain an honest and authentic approach to your brand? TA: Jay-Z - My 1st song

LG: For me it's to block out the noise and focus on expressing your purest self. The moment you start paying too much attention to the outside, you lose a certain purity in what it is you're trying to communicate or create. Authenticity comes from within and every concept we create is a true reflection of our own world.
  What is next for IIUVO?

LG: More questions have to be asked. Further exploring ways in which scent can be translated. Continue to mine and develop the link between scent and music which is a key part of our DNA and creative process.
 


BULLSHIT eau de parfum 100 ml / 3.4 fl. oz.

top: sichuan pepper / grapefruit / tangerine
core: lavender / rose / lily of the valley
base: musk / tonka bean / vanilla / guaiac wood


Shop Now >