Ikebana: Bodily expressions of floral forms
WANT Apothecary presents dancer and performance artist Valeria Galluccio as her body interprets the Japanese floral art form of ikebana. The project explores how we seek to harmonize the digital and natural world through connection and movement.

Bodily expressions become intensified; Valeria's physicality and sensitivity are captured and enhanced within this old-worldly atmosphere. In these creations, form is found rather than planned. Space and composition is used to balance, rather than fill.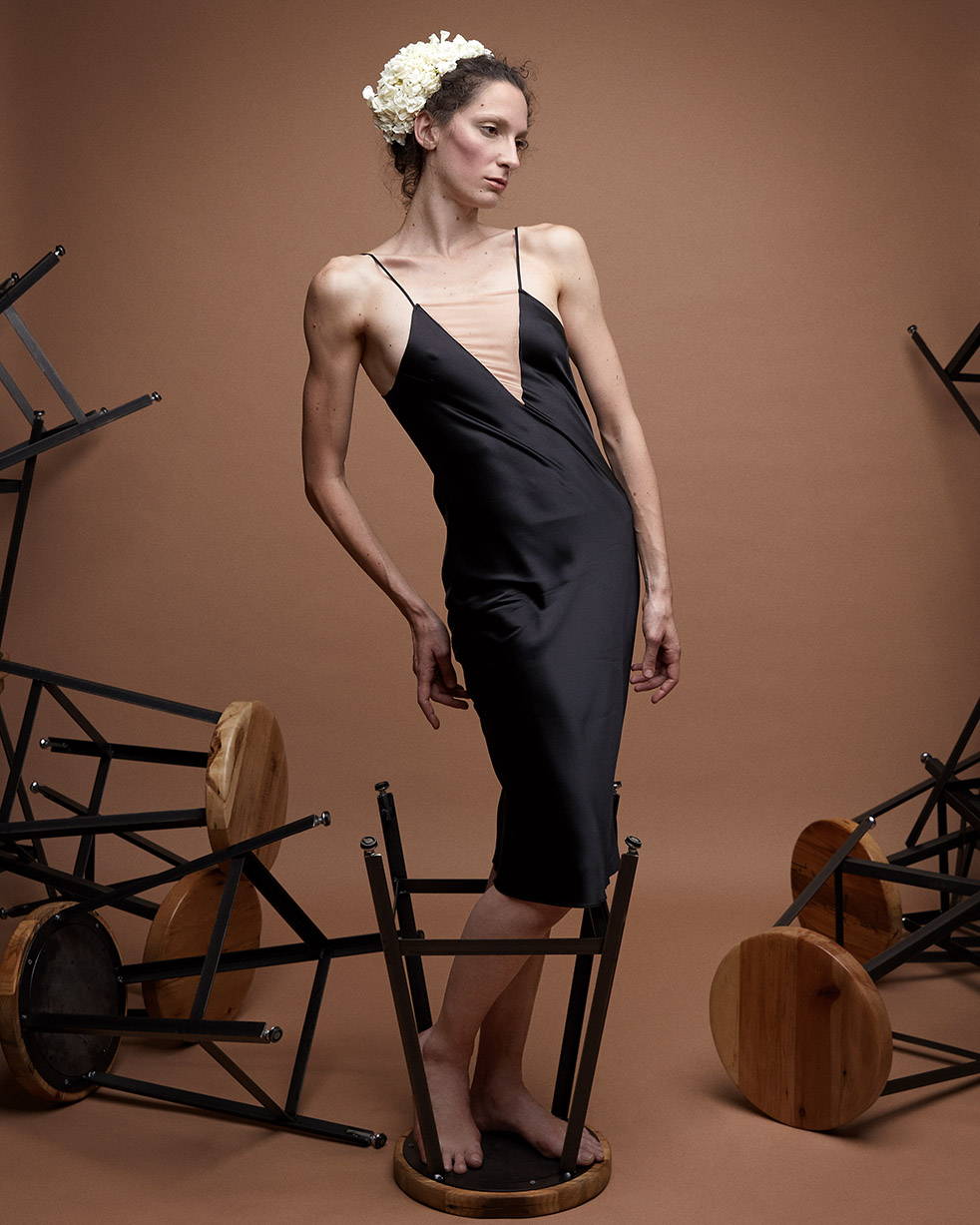 Valeria is wearing pieces from WANT Les Essentiels, Fleur du Mal, Cédric Charlier, Totême, and Acne Studios.

Production by WANT Apothecary Studio
Sound Design by Tess Roby
Editing by Guillaume Marin
Hair & Make-Up by Carole Méthot
Styling by Justice Taddeo
Very special thanks to our guest Valeria Galluccio